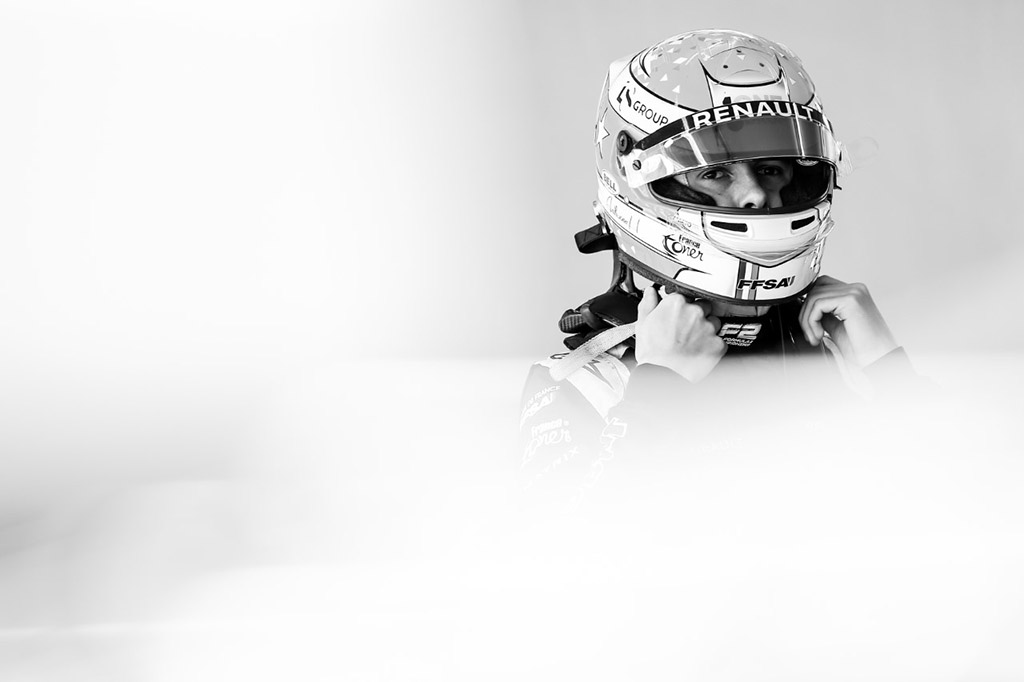 © Dutch Photo Agency
Barcelona known like the back of his hand
Completely opposite to the first two rounds of the Formula 2 championship, the third race weekend will be disputed on a circuit that the drivers know like the back of their hands. After the two distant and unusual circuits of Bahrain and Baku, Anthoine Hubert will find himself racing on the Circuit de Catalunya this weekend, in the northern suburbs of Barcelona. This winter, the young Frenchman has already hammered the Catalan asphalt during three days of testing, clocking up 216 laps and 1000 km in the process.
"Compared to the first two rounds, it's clear that there will be less exoticism and things to learn in Barcelona! We know this venue well after testing and also during our driving career, such as GP3 for me. But even though we know Barcelona well, it's still an interesting and technical circuit. With Barcelona, ​​we begin a series of races on circuits that I know, like Le Castellet, Red Bull Ring, Silverstone etc.".
Barcelona result won't be hand over fist
In Bahrain and Baku, Anthoine and his HWA Arden team had the potential to compete with the podium contenders, and even if twice the end-of-race ceremony was denied to them, Anthoine hopes to try again in Barcelona. However, despite his knowledge of Barcelona, the Frenchman also knows that a good result is not already in the bag in Spain.
"I cannot wait to see how competitive we are in Barcelona. This winter, we were not really in the game and we had a lot to improve. So I am curious to see if the progress seen in Bahrain and Baku, which were two atypical circuits, will be real in Barcelona on a more traditional track. It will be a revealer for the beginning of our season! Did we do better in Bahrain and Baku because they were unusual circuits? Or did we really progress to the point of still being able to score big points in Barcelona? Answer this weekend!".
The program!
The two races in Barcelona will be broadcasted by the Sky TV group.
The entire weekend can also be followed via live timing
Timetable (Spanish time):
Free practice: Friday, May 10 at 13:00
Qualifying practice: Friday, May 10 at 16:55
Race 1 (37 laps): Saturday, May 11 at 16:40
Race 2 (26 laps): Sunday, May 12 at 11:30