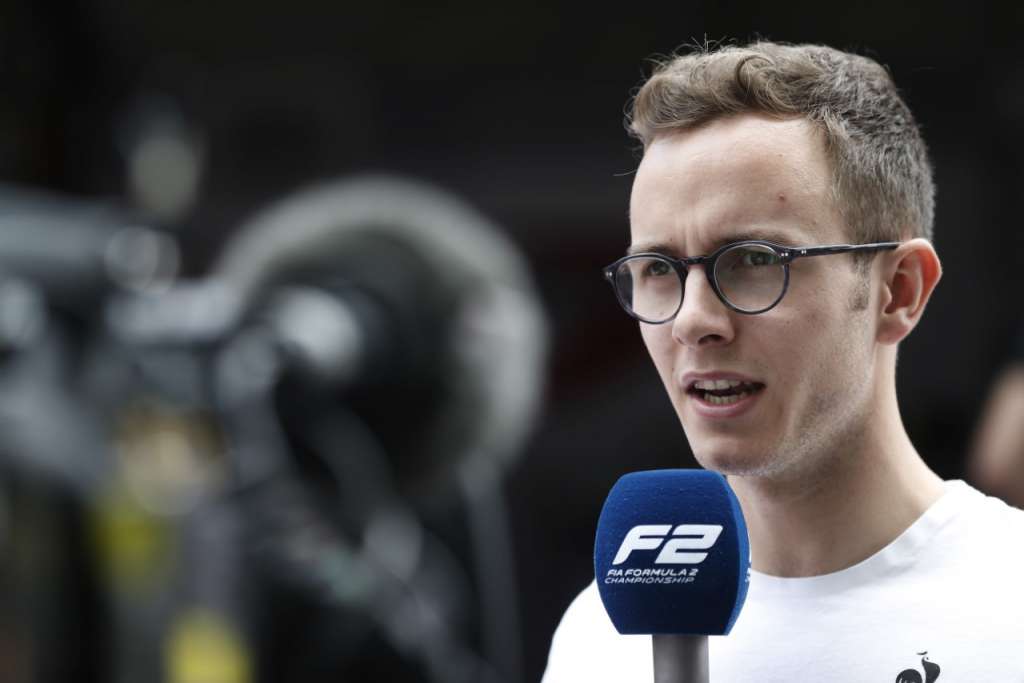 © FIA F2 Media Service
Monaco, the beautiful unknown
This weekend Anthoine will fill a gap in his motor racing driver CV as he takes to the streets of the Principality of Monaco behind the wheel of his Formula 2 for the fourth round of the 2019 championship. The team HWA Arden member and rookie in the Formula 1 feeder series will have to use all his strengths to seduce the beautiful Monegasque stranger. In the past, Anthoine has proven - with two victories around the streets of Pau in Formula Renault 2.0 back in 2015 - that he knows how to exploit his full potential on street circuits.
« I raced in Monaco in karting in 2010, for the last Monaco Kart Cup. I won everything... except the finale! But I have never raced a single-seater here so I have accessed all the resources available to me to prepare myself in the best way possible. I know the circuit, thanks to simulators, and I have analyzed videos, but it's always different when you are actually racing, for example, to find your braking and line markers ».
Between excitement and apprehension
The Monaco Grand Prix is one of the most beautiful jewels in the crown of Motorsport. Spraying the winner's champagne here has always been the pinnacle of a driver's career, almost as dear to them as being crowned champion and the magic continues to enthral the younger generations. However, the challenges will be many and varied, especially because of early practice sessions and a shortened qualifying.
« Monaco is one of the four or five legendary races and it's great to participate here, even if it's in F2 and not F1. I am feeling both excited and stressed at the same time. For my first race in Monaco, nothing will be easy. We will be among the first to go out on track and there will be very little grip in free practice. Then qualifying will only last for a quarter of an hour and we will only be able to use one set of tires! The tiniest of things can make all the difference. It will start with a good qualifying. This is not our strong point, but we have made progress and we are not afraid. In the race, strategy can also be decisive, as in Barcelona where, with the team, we made the right choices. I cannot wait to race there! ».
The program!
The two Monaco races will be broadcasted by the Canal + group.
The entire weekend can also be followed via live timing
Timetable (French time):
Free Practice: Thursday, May 23rd at 9:15 am
Qualifying: Thursday, May 23rd at 1:20 pm
Race 1 (42 laps): Friday, May 24th at 11:30 am
Race 2 (30 laps): Saturday May 25th at 5:15 pm